Photographic Evidence
The TSHA has been around a long time. And sometimes, people chose to document parts of it.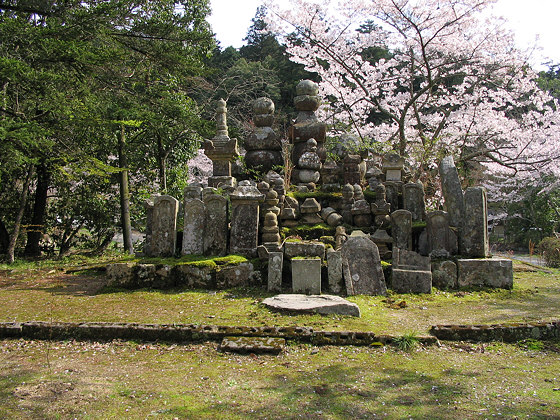 Komazawa Park
Where the TSHA began, and lesser known, a host site for the 1964 Summer Olympics.
asakusa
Sunday hockey at its best - and a great post-hockey drinking area.
off the ice
It's not about the hockey
hockey cards
Get to know more about your favorite TSHA players! Cards are for some reason arranged by first name.
We have lost the texts of the cards in the move to a new server. You can help us rebuild by submitting some!
some other stuff
Sometimes it is hard to categorize things.